Hello, Baton Rouge!
ICYMI:
we opened a new store in the Mall of Louisiana and celebrated with Magpie Cafe!
Take a close look at our new Baton Rouge location, where we celebrated the new location with delicious treats from Magpie Cafe!
Our Sales and Marketing Director, Marketing Manager, and Retail Director were pretty excited to wake up early to check out the space.
The symmetry of this space is really stunning.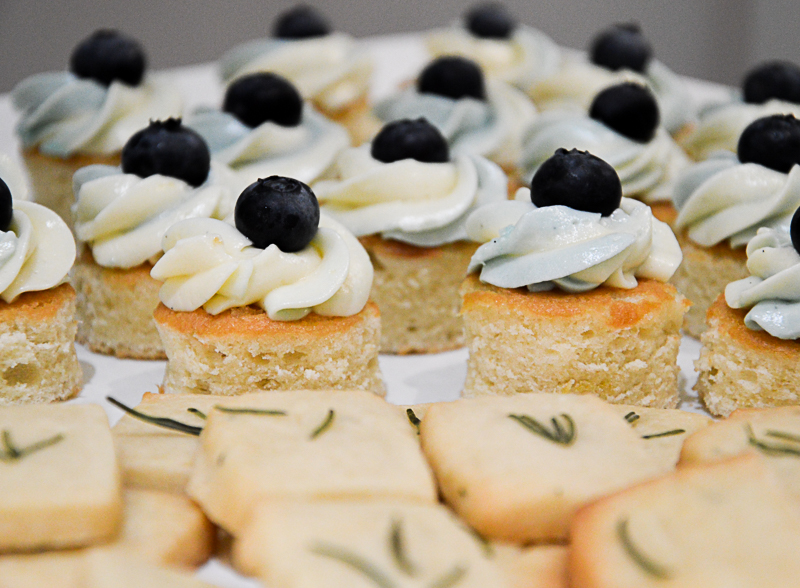 Name a more iconic trio than desserts, wine and a grand opening? We'll wait.
Mignon Faget Mall of Louisiana

6401 Bluebonnet Boulevard

Baton Rouge, LA 70836

Monday – Saturday: 10:00 AM – 9:00 PM

Sunday: 12:00 PM – 6:00 PM

+1-225-932-9783